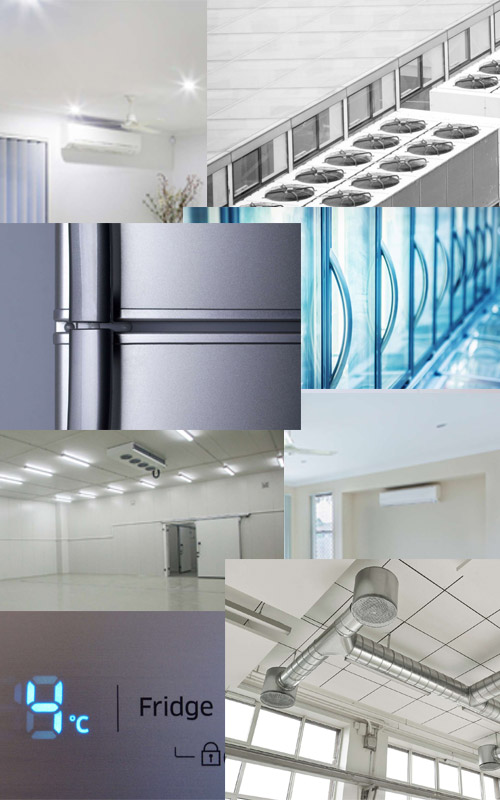 Welcome
C & M Air-Conditioning & Refrigeration
C&M Airconditioning and Refrigeration (Pty) Ltd is a dynamic supplier and service provider, specialising in Air conditioning, refrigeration, ventilation and extraction since 1999.
Since 1999 C&M has grown steadily from a personnel compliment of 2 to 53 at present and boasts with 17 fully qualified and equipped service and installation teams.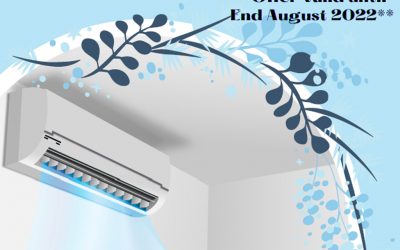 An excerpt of the post will be displayed here, an excerpt is a summary of the content of the content within the article.
read more