Winter Service Special @ R395.00 ea
Service 5+ HVAC systems and Enter the Lucky Draw!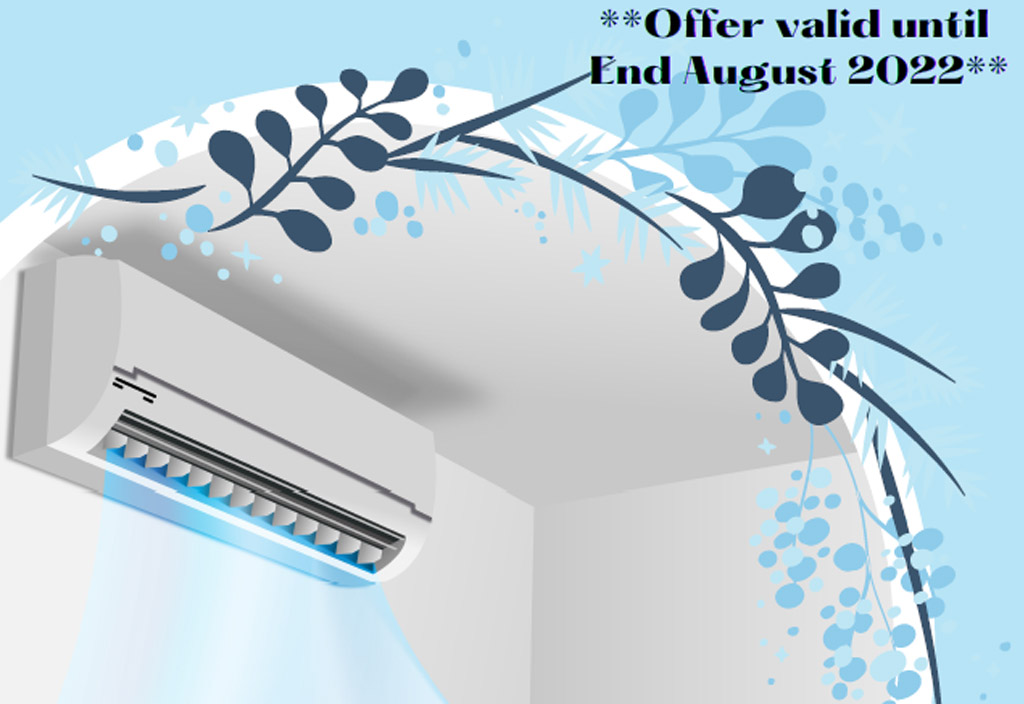 Service Your
Midwall Split Air-conditioner Today!
for only R395.00 ea excluding VAT and travelling out of
RUSTENBURG
Book and pay now for 5 or more HVAC services, and receive an automatic entry into our draw and stand a chance to win a 12 000BTU Air-conditioner.
Terms and Conditions apply.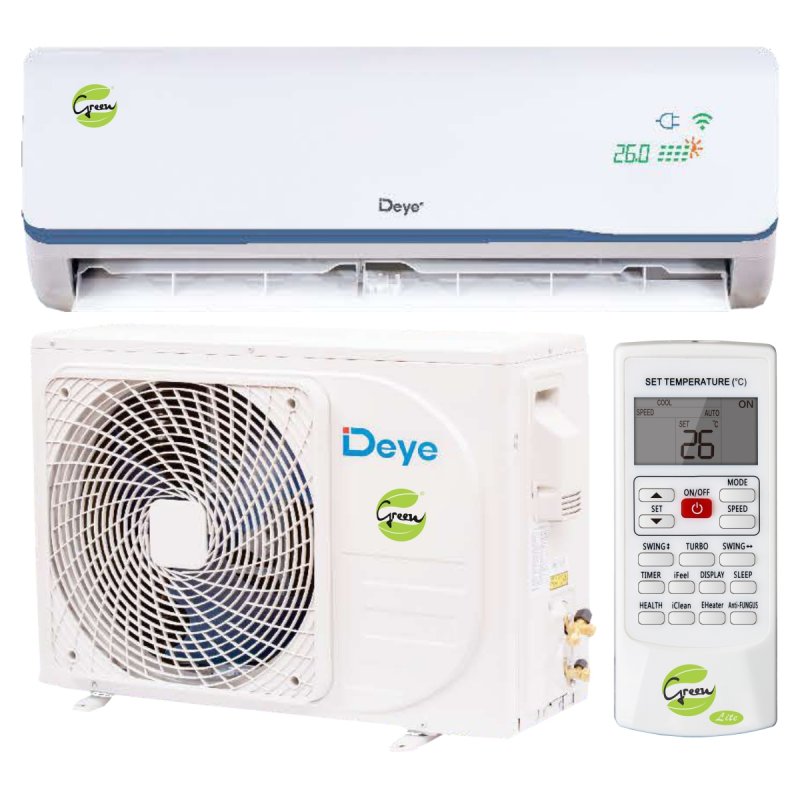 DON"T MISS OUT
CALL US TODAY!
TALK TO US!
(0)14 596 5686 – Office
+27 (0)71 396 9998 – Ofiice WhatsApp
[email protected] – email us!
Entry only valid once invoice is paid in full with valid proof of payment.
Minimum of 5 air-conditioner services required to qualify.
Closing date for all entries: Wednesday, 31 August 2022 at 12:00pm.
Draw will take place: Wednesday, 31 August 2022 at 16:00pm.
Winner will be announced on Facebook.
Prize does not include insulation or delivery of Air-conditioner or bracket.
Valid only for Rustenburg area in radius of 20km.