About Us
We provide a large variety of services in all areas in the industry making us a very versatile airconditioning and refrigeration company in South Africa.
Learn More
Community Involvement
The Beginning
C & M Airconditioning & Refrigeration
C&M Airconditioning and Refrigeration (Pty) Ltd is a dynamic supplier and service provider, specialising in Air conditioning, refrigeration, ventilation and extraction since 1999.
Since 1999 C&M has grown steadily from a personnel compliment of 2 to 53 at present and boasts with 17 fully qualified and equipped service and installation teams. 
Our technicians have experience on Air conditioning and refrigeration, ventilation and extraction systems of all sizes and applications.
C&M in association with various architects, mechanical, electrical and structural engineers has the capability to design, manufacture and install HVAC and refrigeration systems of any size and description.
We have a wealth of experience in our midst and are proud of our employees, which we consider to be our greatest asset.  With many years of experience between our employees C&M can assure you of top quality workmanship.
C&M Air conditioning was appointed the sole agent and distributor for Chigo Air conditioning products in South Africa during 2001.  Chigo is a major supplier to the Air conditioning Industry worldwide, and has entered into long – term agreements with Mitsubishi and Daikin, which ensures quality products at competitive prices.
To grow continuously in an ever-changing environment providing accurate service and changing air-conditioning theories into reality and providing outstanding services and support to our clients through cost effectiveness of services, as well as quality of work.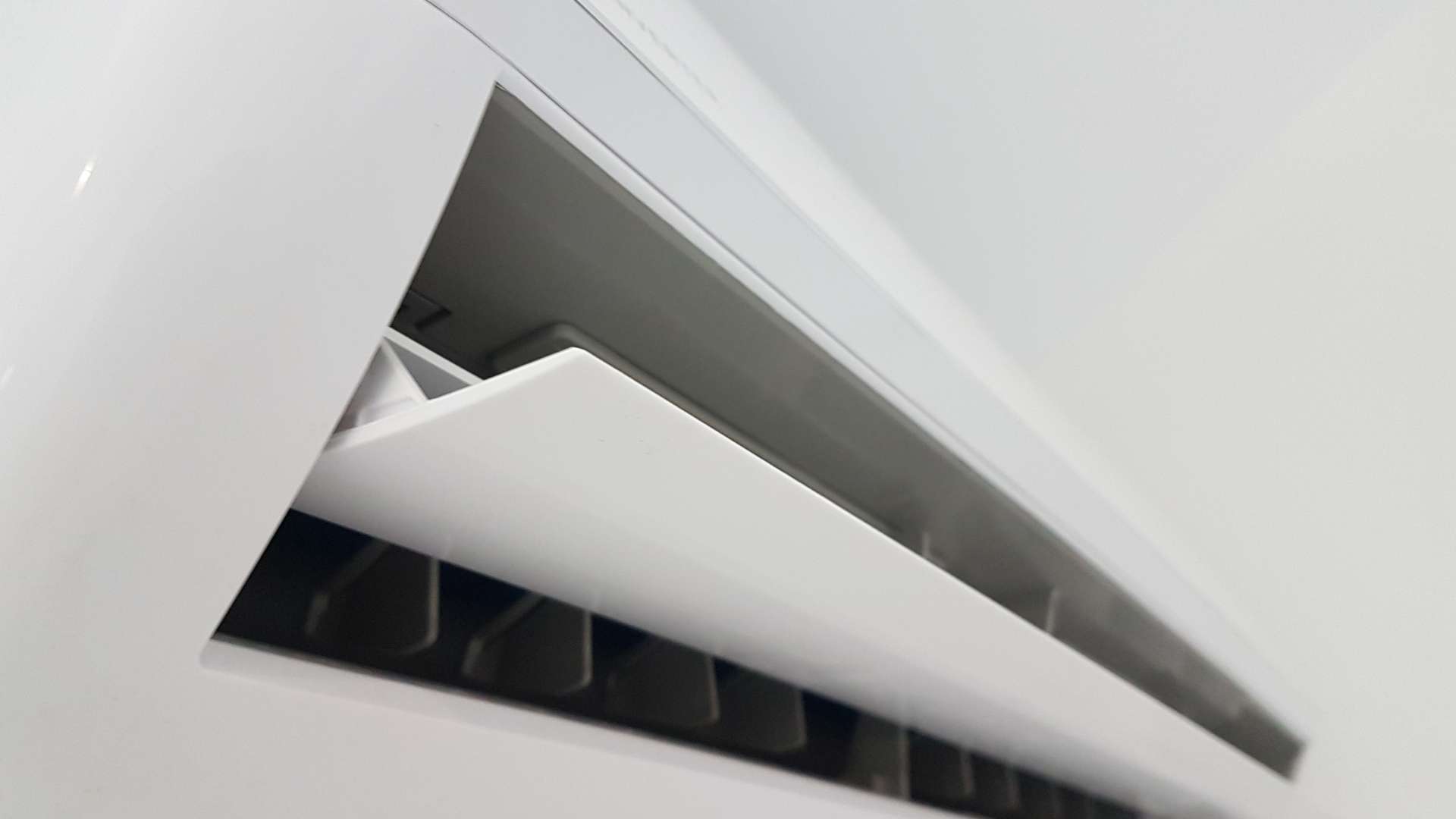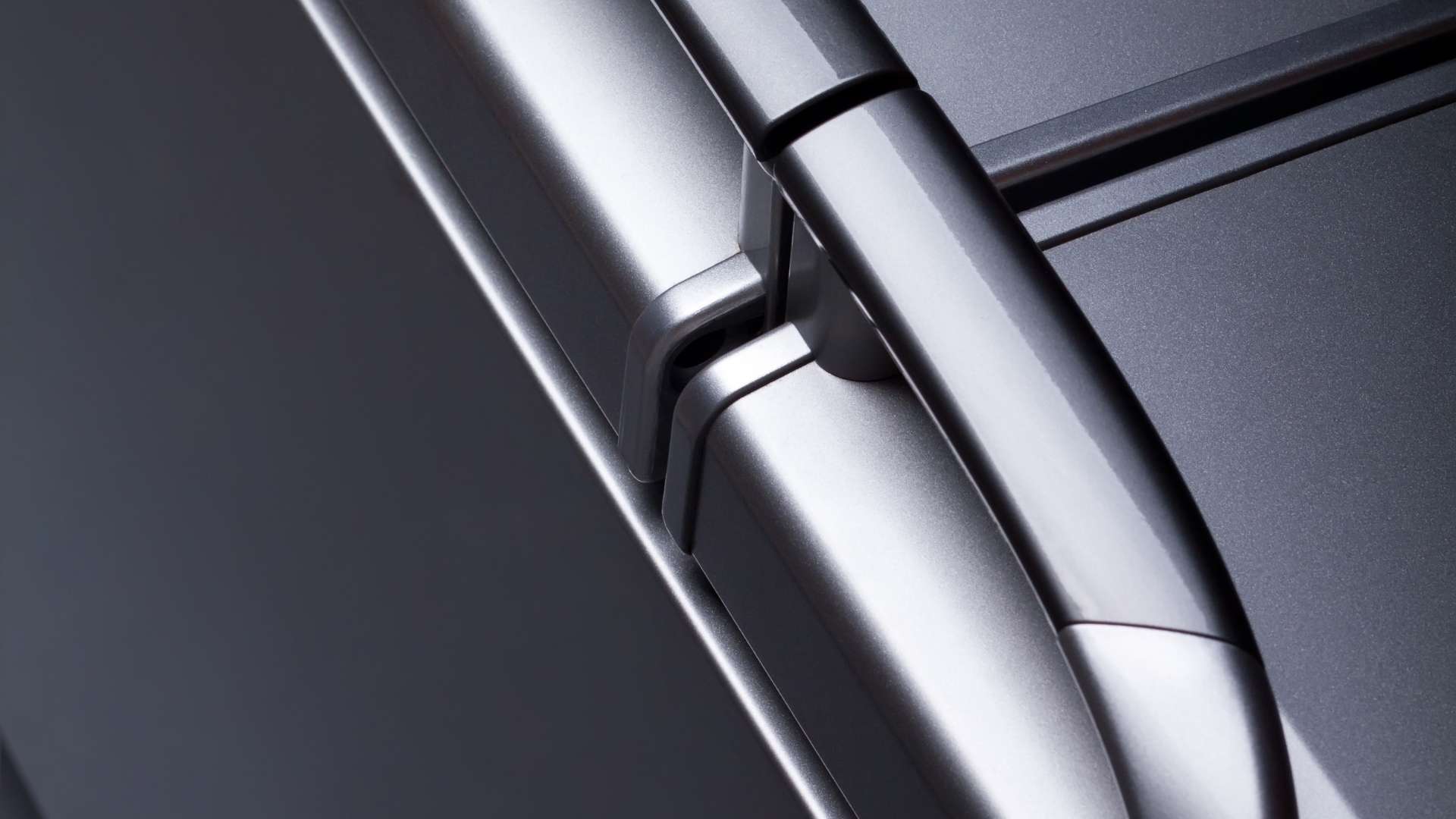 To serve our clients to the best of our ability and to strive towards our motto:
"FIRST TIME RIGHT"
Community Involvement
C & M Airconditioning & Refrigeration
C&M Air conditioning is committed to create equal opportunities for all its employees without sacrificing quality and standards.
Our objective is to create an environment for all employees to develop to their full potential, through providing every employee the opportunity to qualify him or herself in their individual fields of expertise. We support training programmes initiated by government and private institutions and we also supply our employees with constant
"On – the job training".
Community – based programmes in areas of operation will be supported where applicable.